Services
Laboratory studies, on-site piloting, engineering and design, supplying, commissioning, training and after sale services and supervision. We promote long term relationships with our customers.

Our team is committed to give the best service to our customers. Typical works include:
— Starting-up and commissioning of equipments.
— Remote supervision and control.
— Mechanical/electrical on-site assistance.
— Membrane replacements.
— Periodical checking and control.
— Sample collection.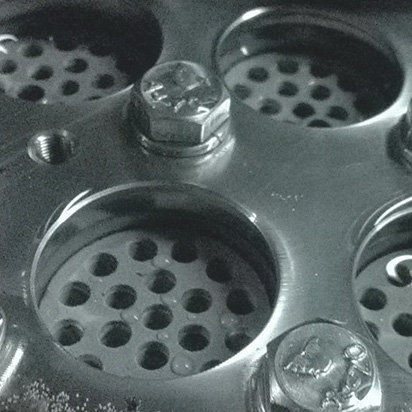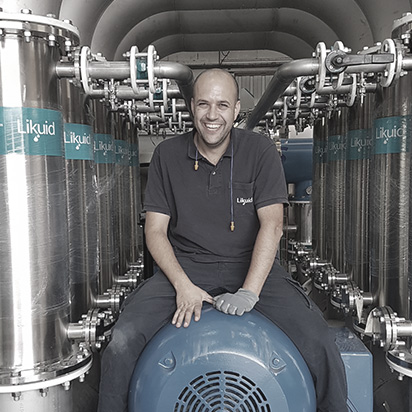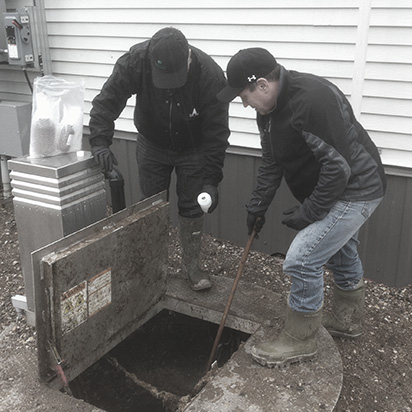 Expertise and knowledge giving support to our clients.
— Analysis.
— R&D projects.
— Filtration processes and engineering.
— Biodegradability assays.
— Membrane autopsies.
— Membrane selection and optimization.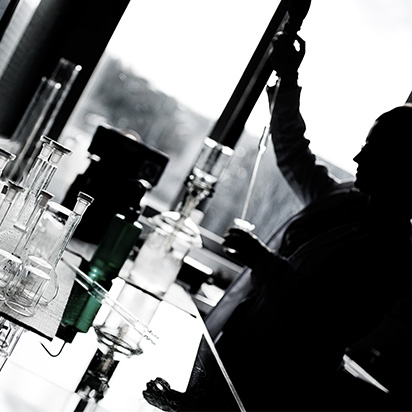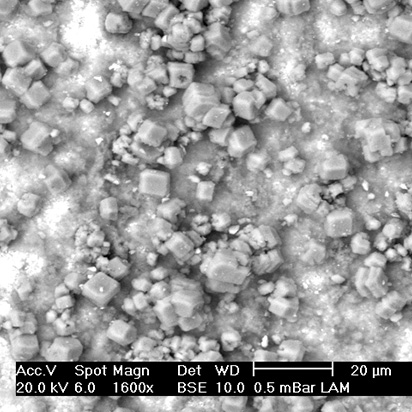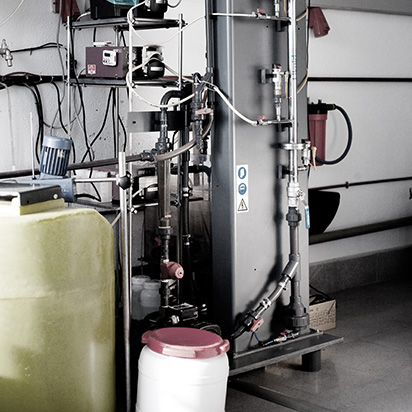 We give support to the engineering companies whenever they need.
— Process engineering.
— Programming and control.
— Design, basic and detailed engineering.
— Project management and supervision.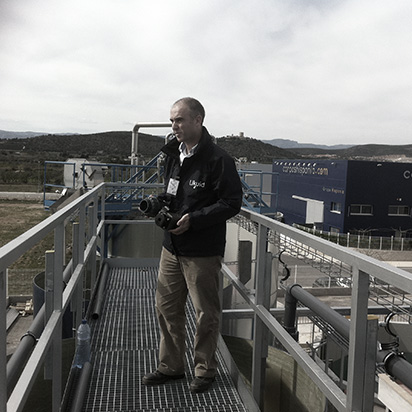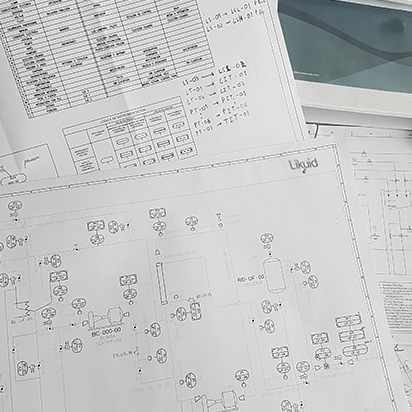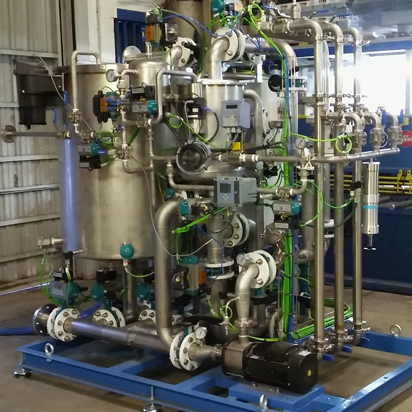 Passionate and talented support.
— Training courses for operators,n and process engineers design.
— Specific test and assays.
— Conferences and international programs.
— Strategic partnership with CEIT, Tecnun and University of Navarra.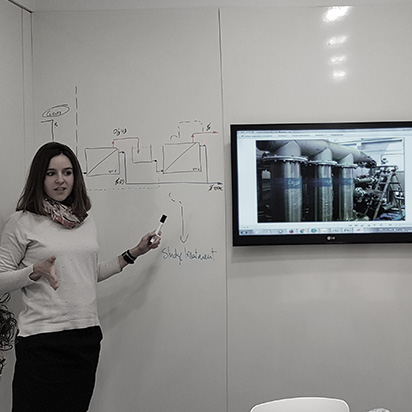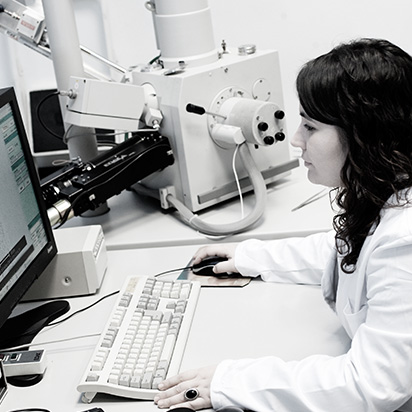 Chemicals for membrane cleaning and maintenance. Products that we have tested and validated over the years.
— Alkaline, acid, enzymatic and special chemicals.
— Cleaning protocols and recommended additives.
— Optimization studies.